[Image-heavy post! If you're on dial-up, please do wait while the images are loading.]
Introducing Granado Espada is already tricky when you're talking to people who have some experience with role-playing games, whether these games be the tabletop-based kind [you know, old-school stuff, usually with polyhedral dice], or the Massively Multiplayer Online kind.
[Plug:
NineMoons's non-intimidating guide to introducing GE.
]
But what if you want to introduce someone
who's never played online games before
? That's far trickier - you can't use the familiar and accepted MMORPG jargon, but you can't just jump into the storyline or characters or any of the game's features without so much as a by-your-leave either.
You'll want to start describing easy-to-understand concepts, or use easily accessible language. One way you can do this is by associating GE with certain bits and pieces taken from recent blockbuster movies.
You could say that GE is set during a time of courts and kingdoms, fantastic voyages, and great wars, as in the following movies:
Elizabeth
, starring Cate Blanchett;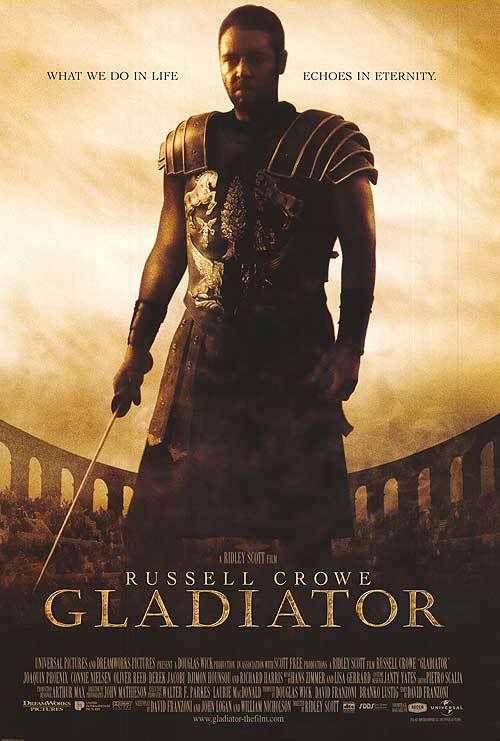 Gladiator
, with Russell Crowe;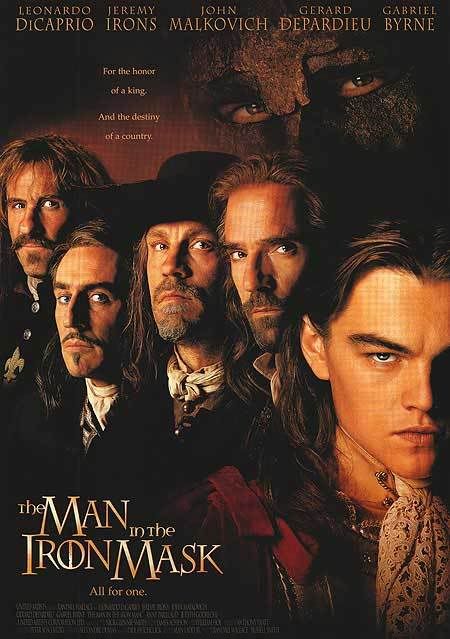 and the Leonardo diCaprio-led version of
The Man in the Iron Mask
.
There are amazing adventures to be had, as in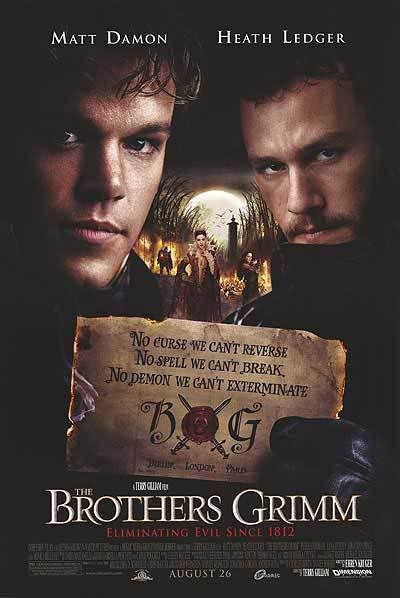 The Brothers Grimm
, starring Matt Damon and Heath Ledger;
and the Disney live-action version of
The Three Musketeers
.
There are swords, armor, guns, and even magical weapons to use, as in the two film trilogies of
The Lord of the Rings
,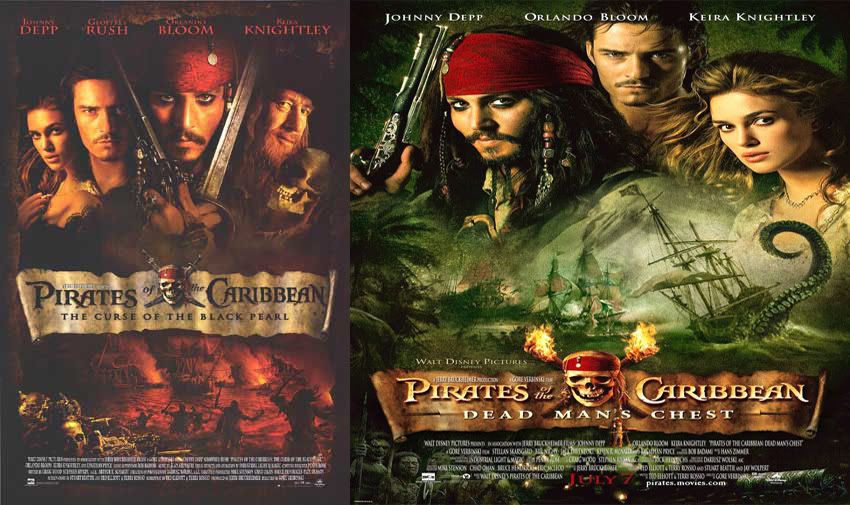 and
Pirates of the Caribbean
.
And finally, these historically-derived details are mixed with modern humor and music, and cutting-edge online mechanics to achieve a harmonious blend, as shown by the cast of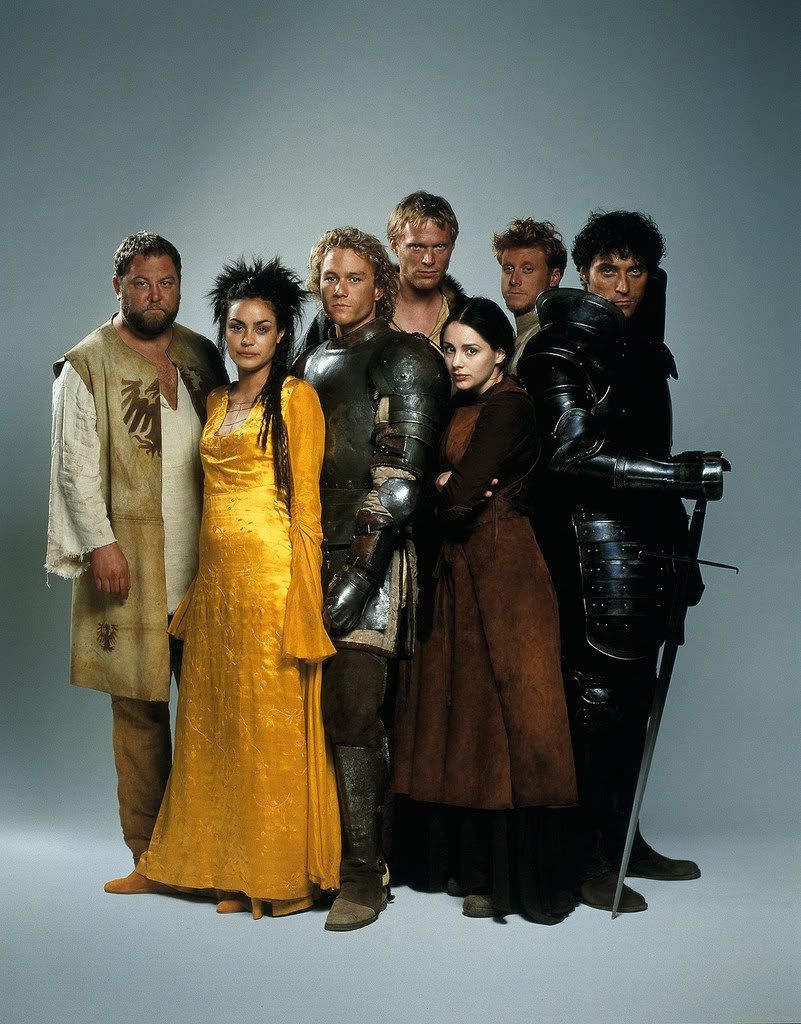 A Knight's Tale
: from left to right, Mark Addy, Shannyn Sossamon, Heath Ledger, Paul Bettany,
Laura Fraser,
Alan Tudyk, and James Purefoy.
And
now
that you've got their attention, then get them to make their accounts, and start the game! ^^