Reminder: this contest series closes at
2359 Singapore time tonight!
This is your final chance to win an awesome in-game prize
PLUS
an actual real-life prize from me!
Here's the screenshot to respond to again: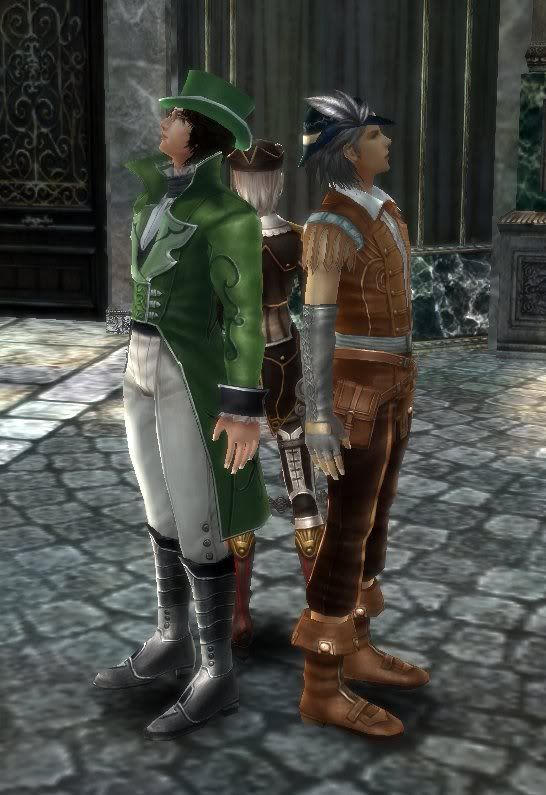 My main team in Carracci server: Radhanon the wizard, Shandre the Grace Bernelli, and Furyk the scout.
Submit your final entries

TODAY!
The winners of all three weeks, and the prizes they've won, will be posted during SEA / ANZ Granado Espada's maintenance period tomorrow.