[The second in today's series of posts on the celebration of Granado Espada PH's first year since Commercial Launch.]



Previous post:


Fireworks Round One



Next post:


Fireworks by Outcasts Faction

[WARNING - picture-heavy post, please wait for the screenshots to load.]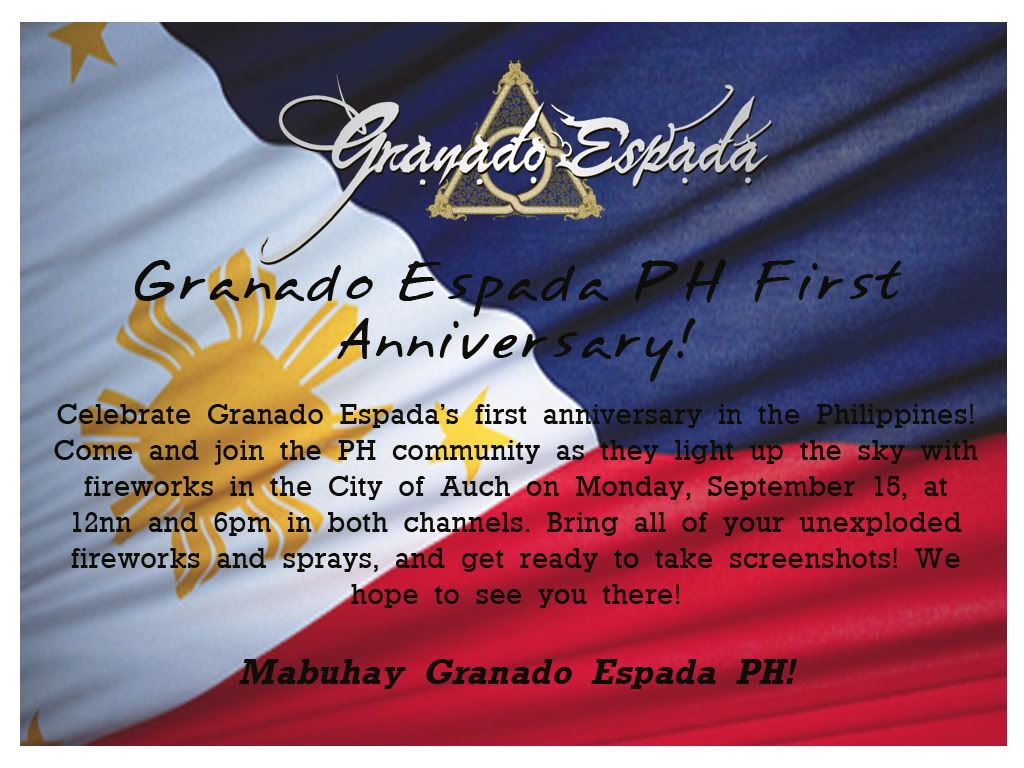 We promised fireworks in the City of Auch at 12 noon and 6 pm - and here are the 6 pm screenshots from Carracci and Cervantes!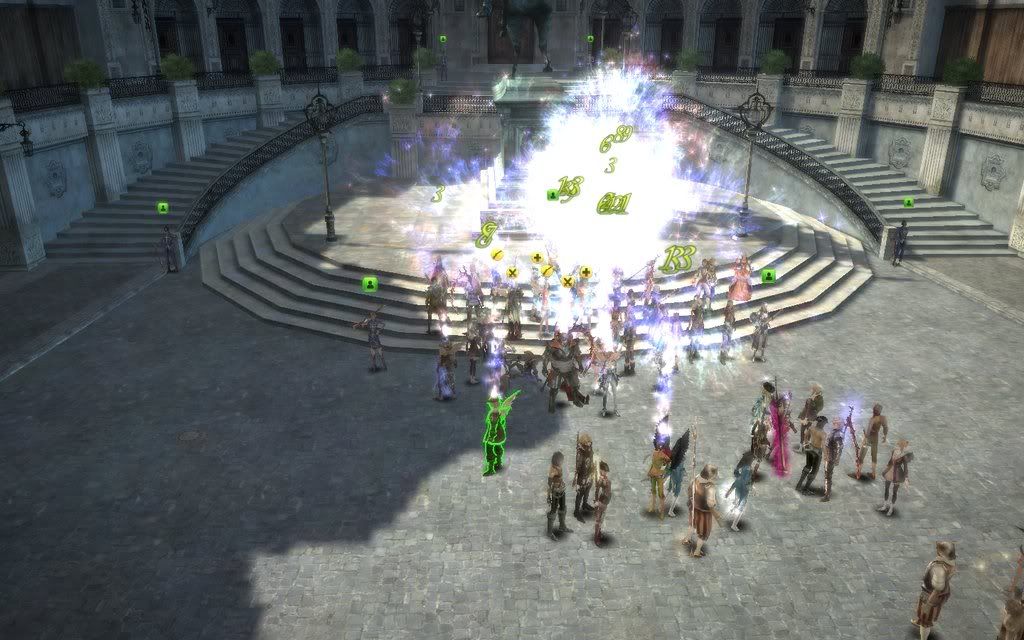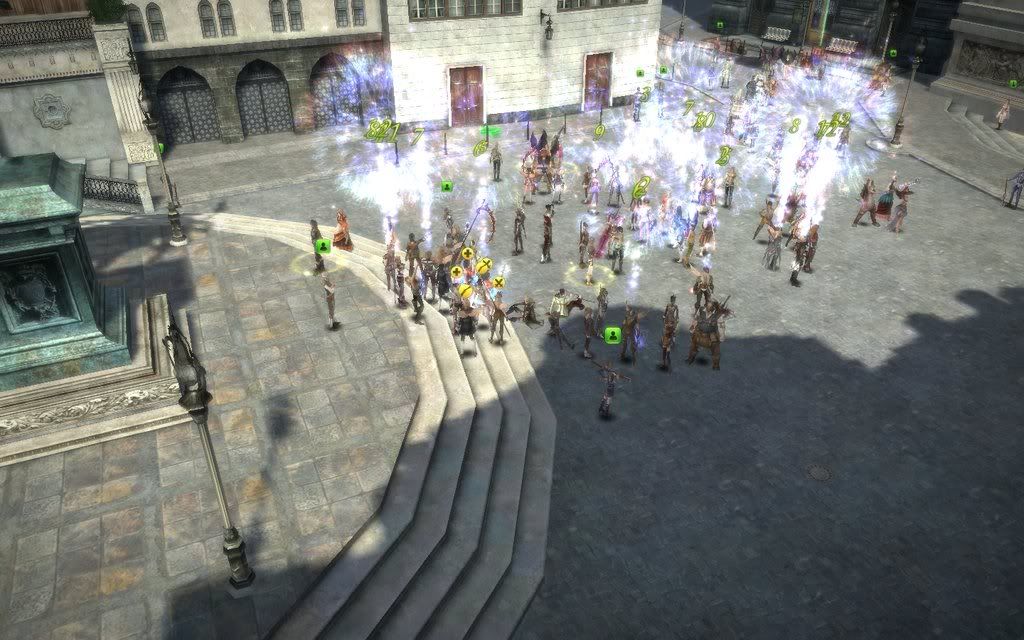 Fireworks in Carracci!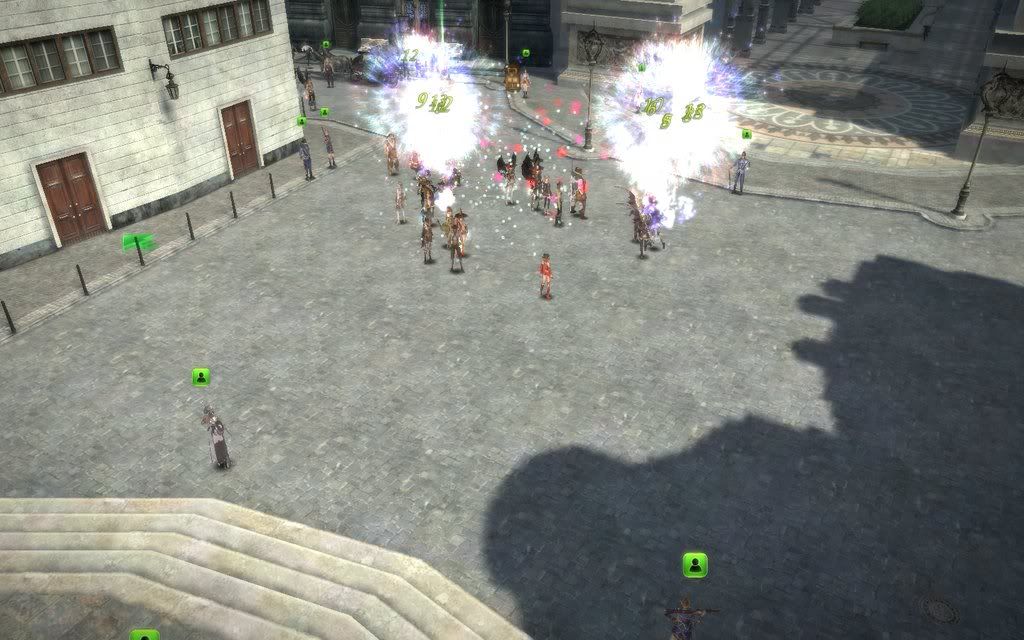 Fireworks in Cervantes!
I repeat: this is a player-organized in-game event. We're still waiting for news on any real-life official celebrations.
Sorry about there being no Pachelbel or Vivaldi shots. [I don't have families there.] And there are no Caravaggio shots in this round because I guess people were busy?
Also, if you're in Carracci, please join us again at 9pm as Outcasts Faction, the last all-Filipino faction in the server, puts on its own fireworks display in Auch!
Mabuhay Granado Espada PH!