[The first in today's series of posts on the celebration of Granado Espada PH's first year since Commercial Launch.]



Next posts:


Fireworks Round Two
Fireworks by Outcasts Faction

[WARNING - picture-heavy post, please wait for the screenshots to load.]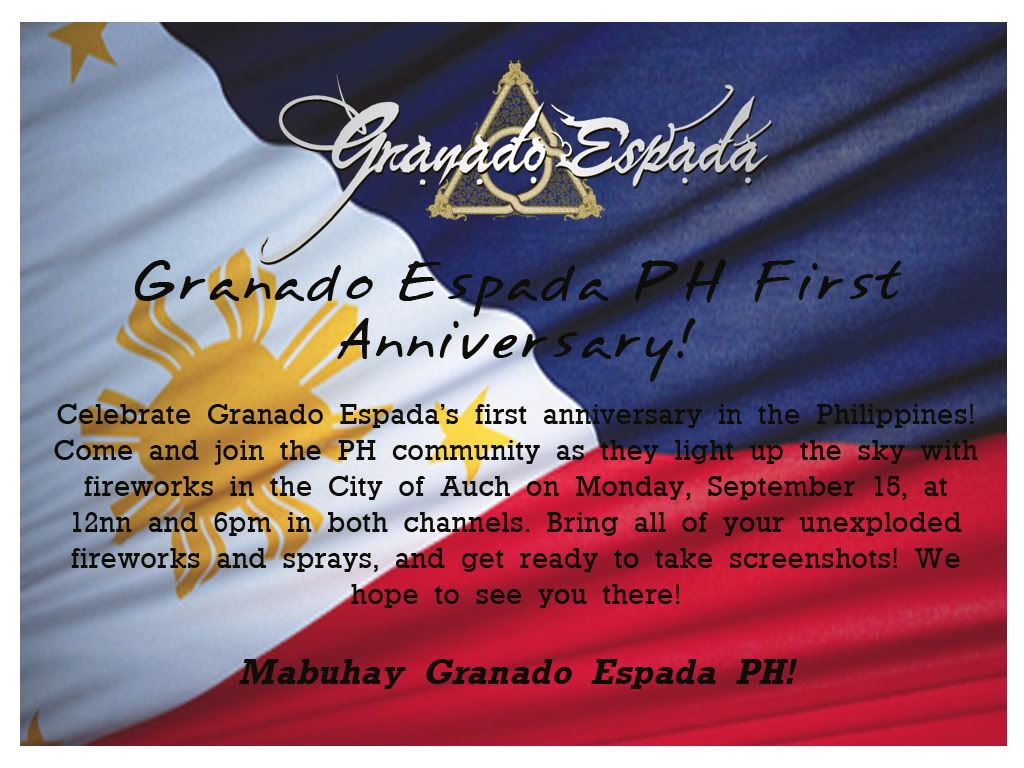 We promised fireworks in the City of Auch at 12 noon and 6 pm - and here are the 12 noon screenshots from Carracci, Cervantes, and Caravaggio servers!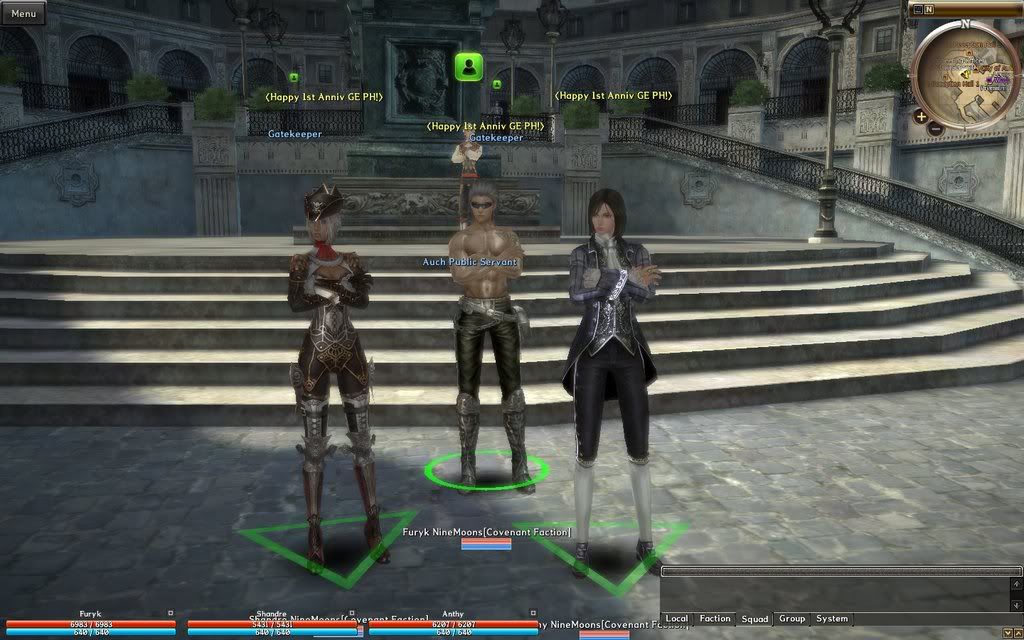 Just before the festivities, my team in Carracci poses for posterity with the slogans over their heads.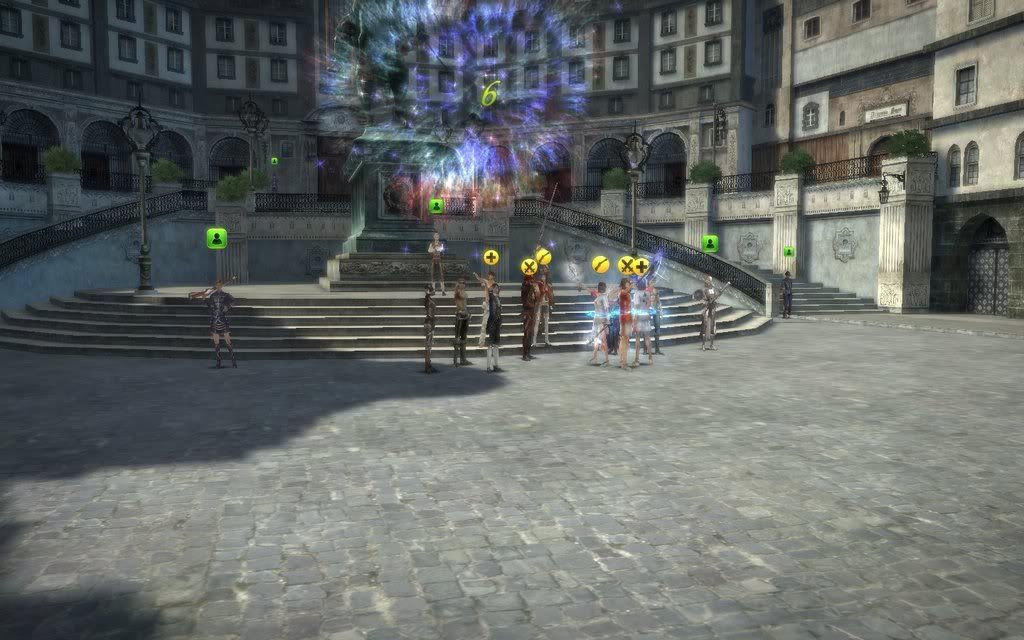 Fireworks in Carracci.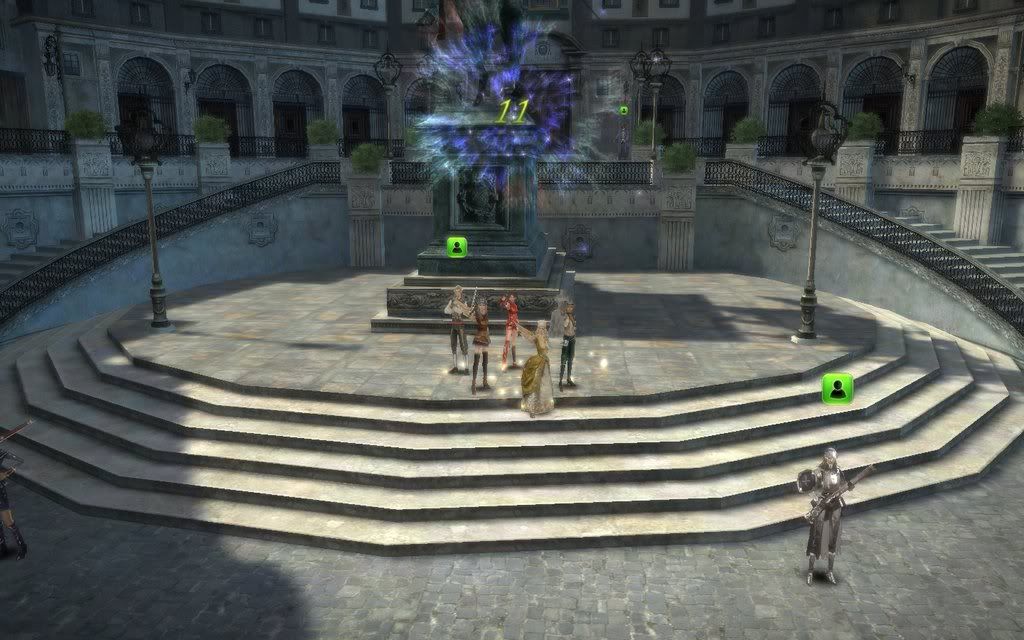 Fireworks in Cervantes.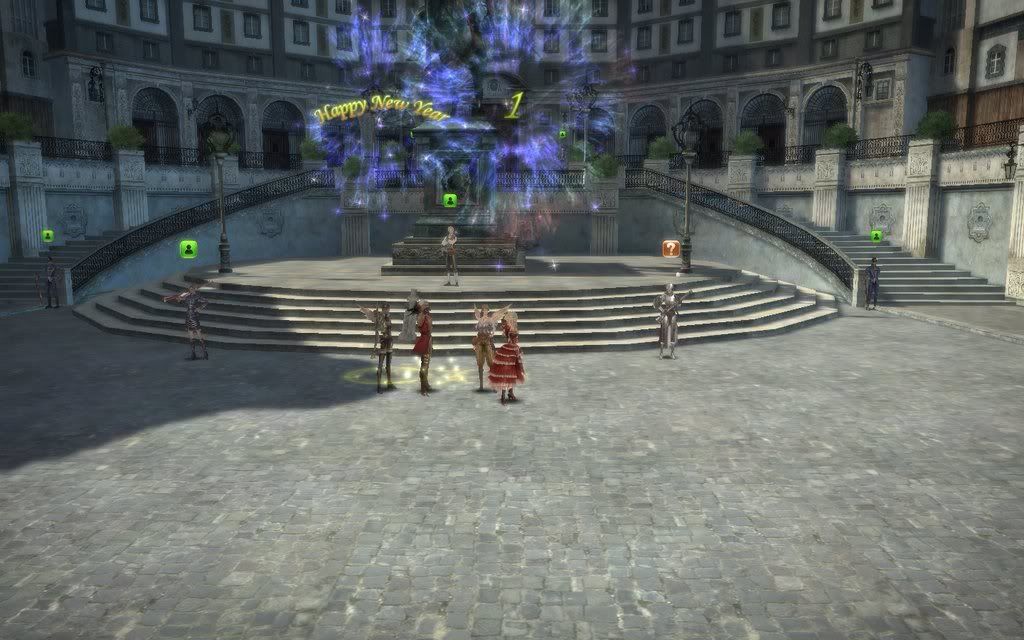 Fireworks in Caravaggio.
I repeat: this is a player-organized in-game event. We're still waiting for news on any real-life official celebrations. But for now, please join us at 6pm for the second round of fireworks, and send me your screenshots to be added here!
Sorry about there being no Pachelbel or Vivaldi shots. [I don't have families there.]
Mabuhay Granado Espada PH!