[The third and last in today's series of posts on the celebration of Granado Espada PH's first year since Commercial Launch.]



Previous posts:


Fireworks Round One
Fireworks Round Two

[WARNING - picture-heavy post, please wait for the screenshots to load.]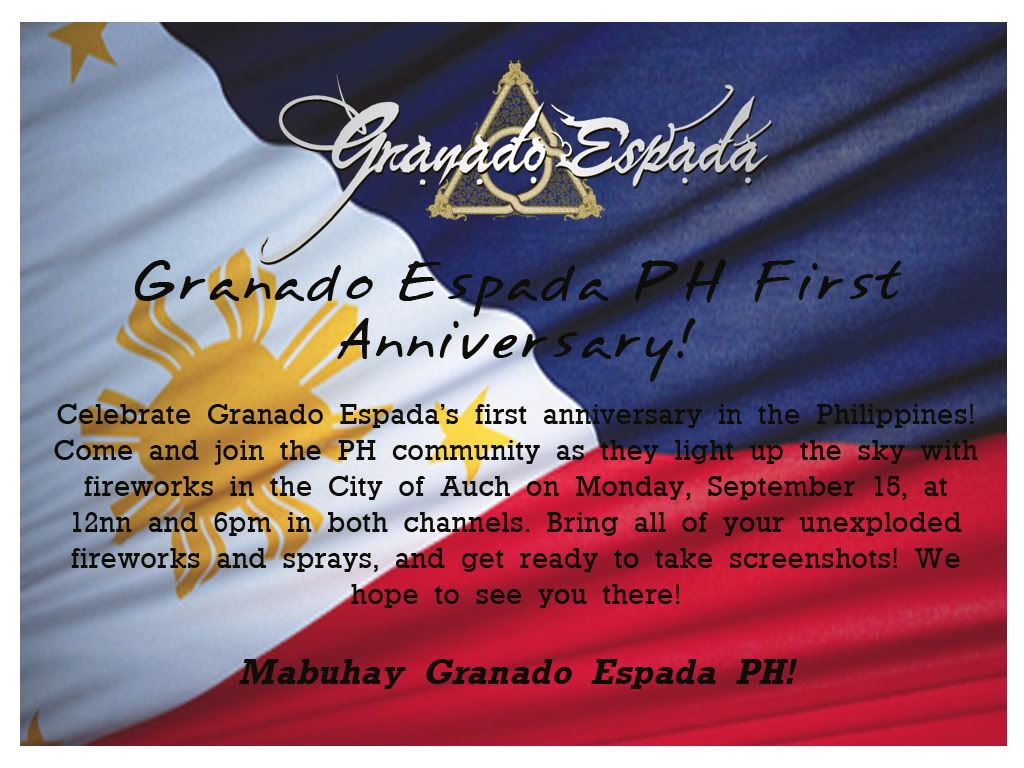 Here's Outcasts Faction's fireworks tribute to Granado Espada PH!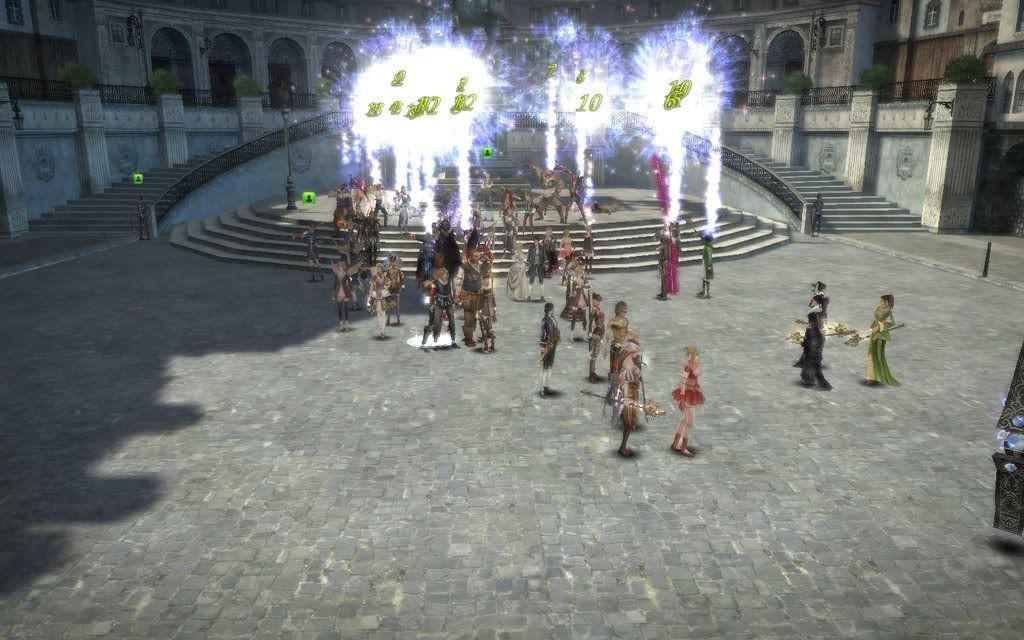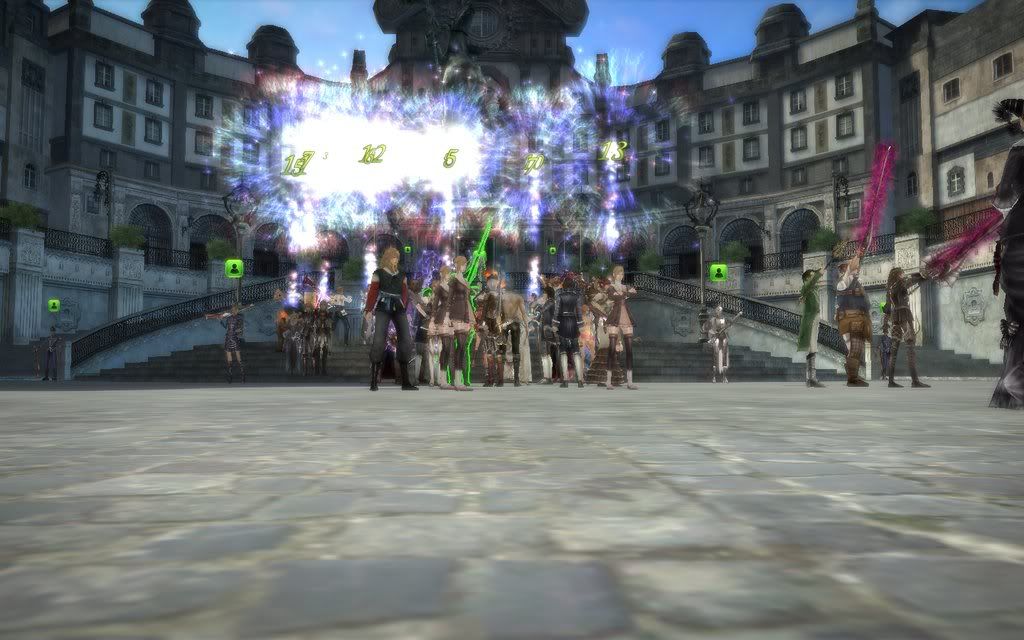 Kudos to Southernsky and his faction for putting this one together!
It's been a treat putting together this player-organized in-game event to mark such an important anniversary. Thank you so much for joining in! And please, don't forget to send in your screenshots so they can be featured here too!
Mabuhay Granado Espada PH!