The fifth in a series of posts documenting the Granado Espada launch events in the Philippines, taking place over the weekend of 15-16 September 2007.

Featuring smaller pictures for easier reading and navigation.

Previous posts:
Event Prep
Press Luncheon and Upcoming Patches
Liberty's Wrath Finals
GE at e-Games Evolution

Granado Espada is nothing without its community, and one of the major reasons why I covered the events was so that I could finally get to interact with many of the guys and gals whom I've met in-game or through their blogs!

Here are some massive shout-outs, and for those with blogs, a lot of link love!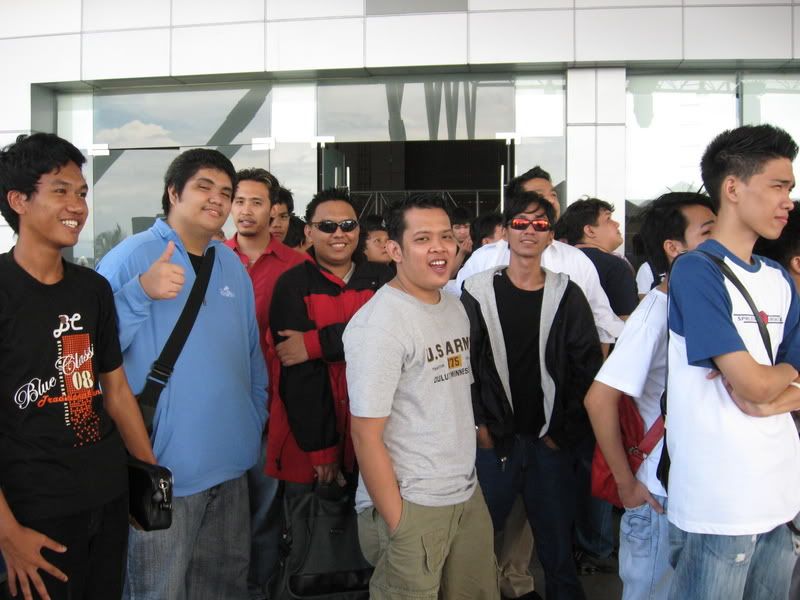 Welling

of AdeptasFraternas faction [thanks to Feitan at the forums for the correction], and the lovable boys from

PasawayProphecy faction

, all from Caravaggio server. Welling is one of my fellow GE bloggers and a friend of mine; he competed along with Team Cainta during the PvP tourney. The PP boys saved me a place in the registration line -

maraming salamat

, guys!





Alex Crosse

and

Nate

of

Casa Reclusion

, in the flesh!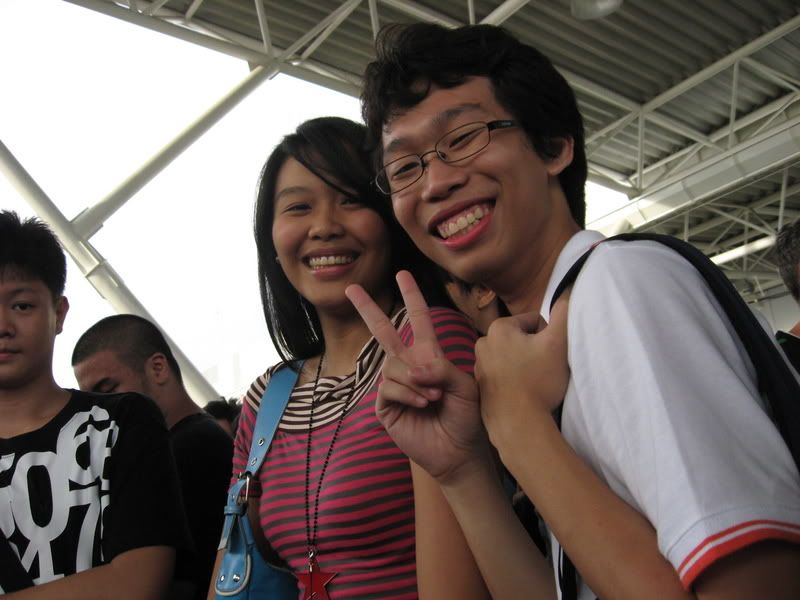 Sigrid

and

Stiles

!


We - Crosse, Nate, Sigrid, Stiles, and me - all had fun with the many trivia questions thrown around during the 15 September Day Raid.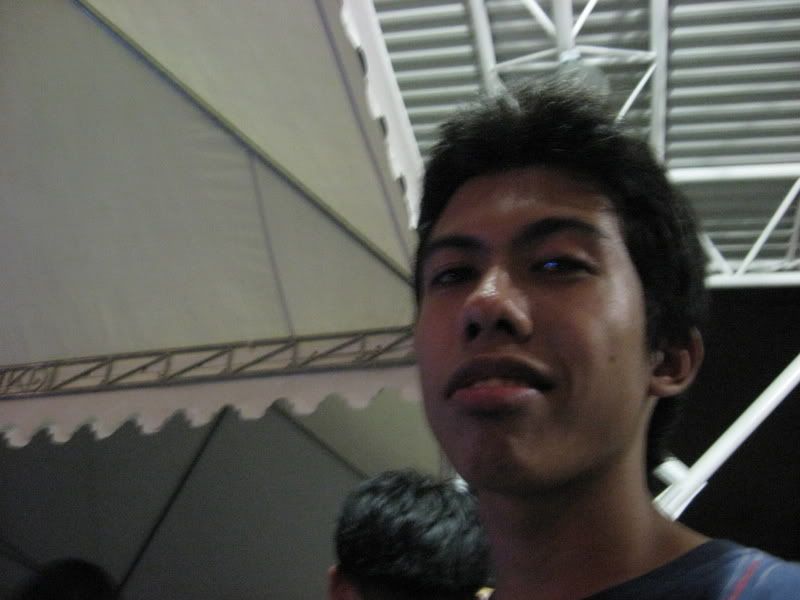 The mighty

Arcleaumont

, the linchpin of Team Cebu and a fellow blogger too!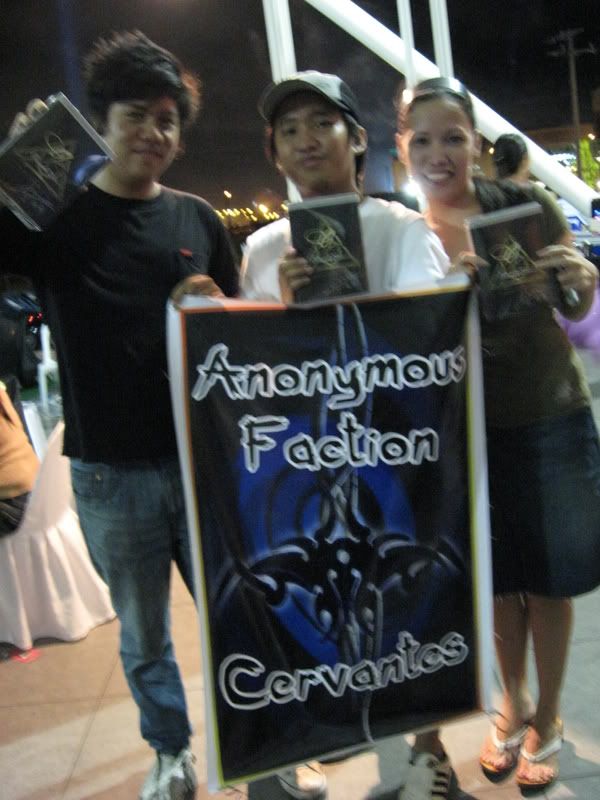 From

Anonymous faction

in Cervantes, come all the way from Baguio to help cheer on their faction-mates during the tourney finals:
Esteveste
,
Anima

, and
Prettylicious

[the girl]!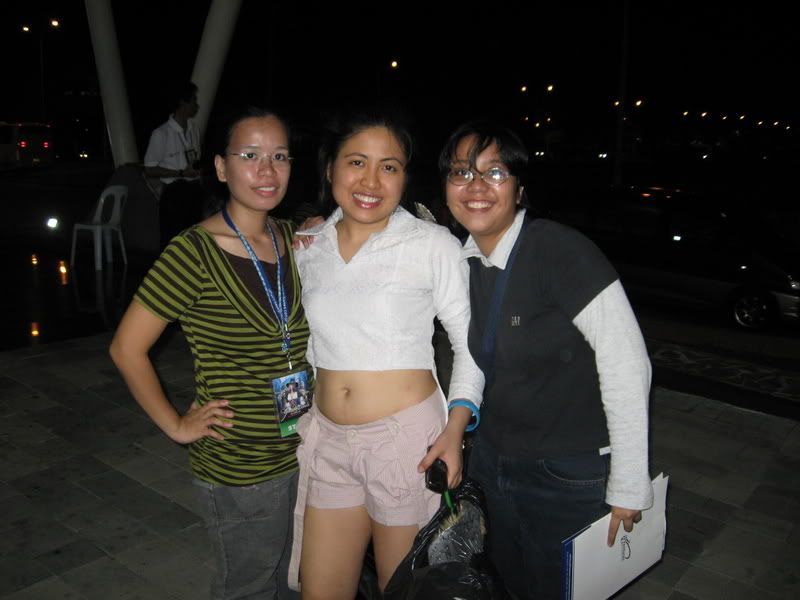 DeSanggria

,

Ligaya

[known in-game as

Lucido

], and

NineMoons

, at the close of the Day Raid! The two girls went on to party hard at the Night Raid!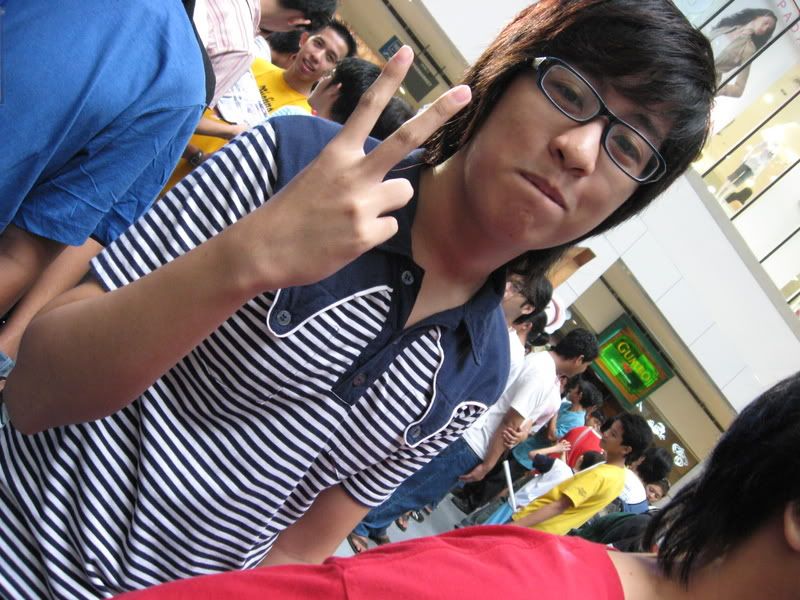 Lord Darrick

of

Casa Reclusion

, at the e-Games Evolution roadshow!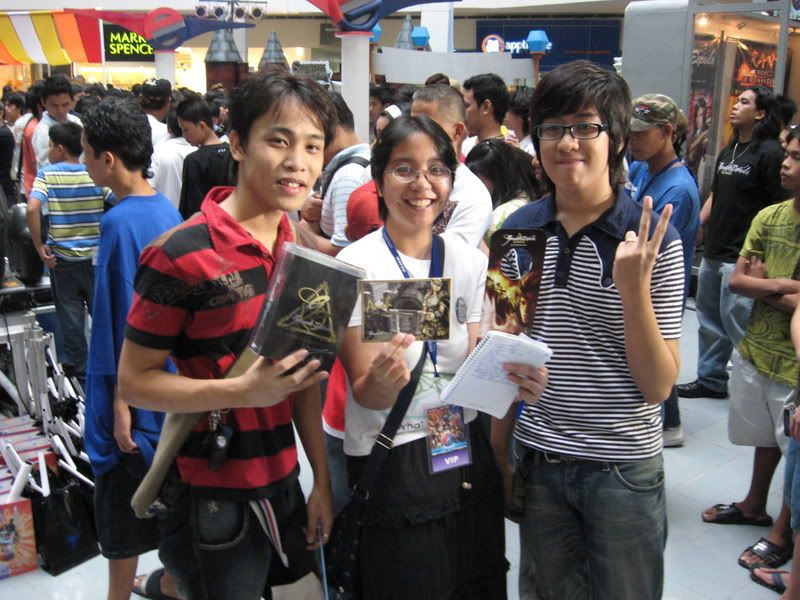 The Casa Reclusion boys sandwich NineMoons, with prizes in hand!

I hope to see everyone again at the next Granado Espada event, and the next, and the next....~!

***

This closes the coverage of the launch events for Granado Espada in the Philippines. Hope you enjoyed reading about it, as much as I did covering the events and blogging about them afterwards!